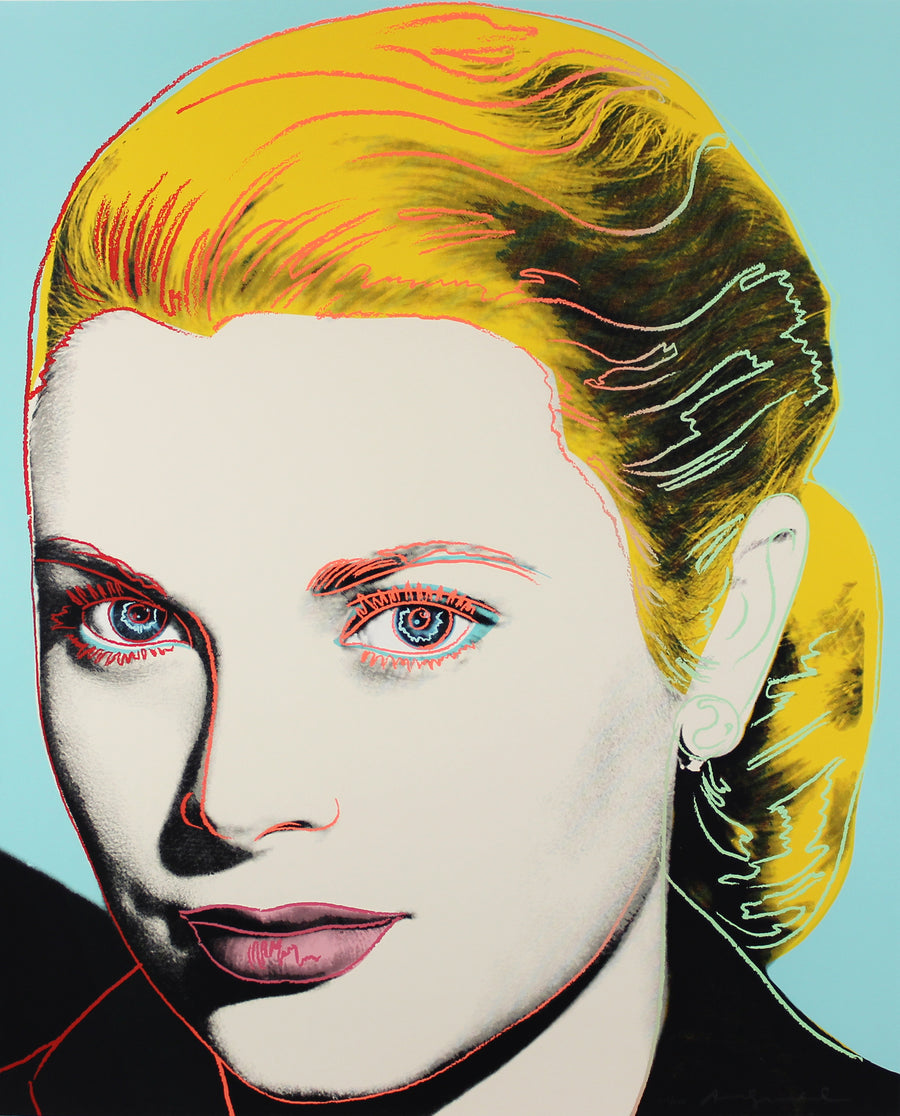 Why you should invest in an Andy Warhol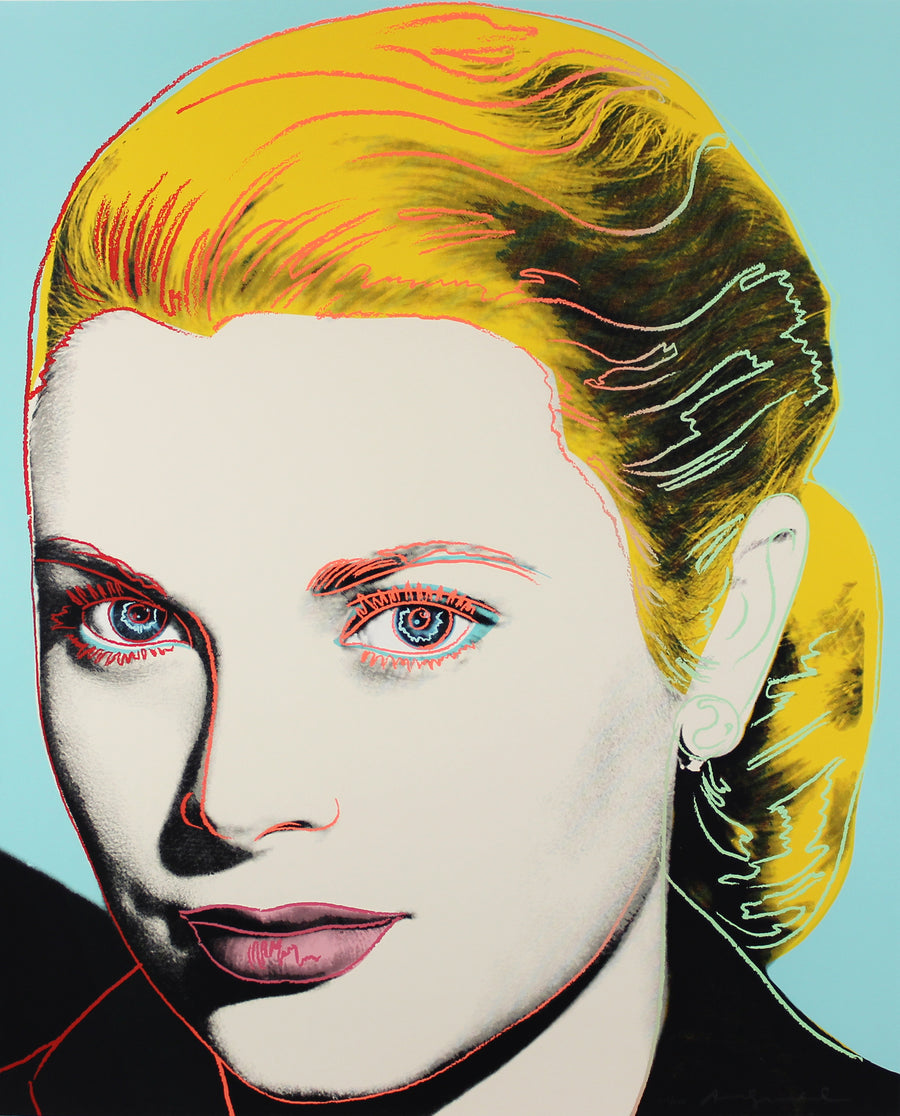 Andy Warhol (1928-1987) was a leading artist in the post war pop art movement who had a massive impact on art history: his revolutionary artworks, as well as his ideas, are still relevant. This is one of the reasons why art collectors don't miss out on his masterpieces whenever they get the chance. Investing in Andy Warhol in fact is not just a whim but it also has an effective economic return: all his works have achieved a constant and incessant growth over the years, and the trend is still increasing.  
'Collectors not only buy art for emotional purposes, but also with an investment view, both aiming at return & value protection'.

Jean-Christophe Gerard, Head of Barclays Private Bank
 Andy Warhol falls into the category of a so-called blue-chip artist. Blue Chip Art is any art that's expected to reliably increase in economic value regardless of the general economic conditions. In this category you can include historicized artists, exposed in the most important museums around the world. Established artists are most likely to maintain value over time while less-known artists will have more volatile quotations. At Masterpiece we only work with established or artists who have already been proven over a number of years. This means that investing in an original Andy Warhol is low-risk and could be an advantageous addition to your portfolio. His pieces are some of the most valuable paintings from any art movement or period. And since the larger part of his paintings were made within the last half-century, they still can gain even higher values in the future.
 
Marylin, Andy Warhol, 1960's

 

Mao Tse Tung, Andy Warhol, 1972

 
 A silkscreen print of 250 specimens of Andy Warhol of the 60s, Marylin, in 2000 was purchased at about 20,000 euros; in 2020 the same Marylin is awarded for 160,000 euros. Also, the version of Chairman Mao Tse Tung pictured above sold at auction for just over $1 million in 2001. Nineteen years later this Warhol masterpiece is now valued at $47,514,000: an increase of 46 times its original value. 
According to Sotheby's Mei Moses, the average compound annual return for Andy Warhol resold at auction between 2003 and 2017 was 14.2%. 86.4% of 411 such works increased in value.  
ART INVESTMENTS OVER THE PAST TWENTY YEARS AND THE PANDEMIC  

Source: Artprice.com  
Compared to what one might think, art is actually one of the most secure and profitable investments you can make. During the last twenty years the value of the exchanged works has gone up of 128% to 50,10 billion dollars. While economic crises have been reflected in a lower availability of resources, they have boosted new demand for more selective art, focused on high-quality works such as postwar ones, which have reached record prices. According to Artnet, Warhol's works made a combined $150.3 million at auction in the first half of 2019 alone, more than any other artist in the sector. Over the last two years, despite the global investment sector having to face a global pandemic, the art market demonstrated exceptional resilience and adaptability. The Artnet Business Intelligence team reveals that especially Post War and Contemporary Art are showing strong returns and in particular Andy Warhol was third out of the top 10 artists (all periods combined) by auction turnover over the past year (149,981,873 dollars) according to Artprice. 
WHY INVEST IN ANDY WARHOL?
In conclusion, Warhol's paintings have proven to be some of the safest and most lucrative investments in the art world. Unlike many other investments, moreover, a Warhol's work of art allows you to enjoy the beauty of a piece of art history which brings both an incredible aesthetic and economic value.  
References