With over 30 years of art market experience, we enable you to discover and buy art online from some of the best contemporary artists from around the world.
As art lovers and experts, we carefully curate the artists on Masterpiece. We visit studios and discuss processes and influences. Most importantly, we share our artists' hopes and dreams and help them to achieve them.
With access to a large selection of the best examples of contemporary art, including world-renowned artists (Andy Warhol, Banksy, Kieth Haring, Damien Hirst), established artists (Harland Miller, Robert Indiana, Connor Brothers) and many influential emerging artists, we enable you to buy contemporary art online with confidence.
Artworks range from £100 to over £100,000, covering a range of styles and mediums from oil painting, sculpture, original prints and pop, street & abstract art. We also offer a complimentary art advisory service for those who would like personalised advice.
Whether buying for pleasure or investment, an Andy Warhol or the next future star, you can be assured you are purchasing a quality, original artwork covered by our money-back guarantee.
Let us help you, Find Your Masterpiece.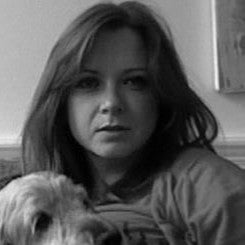 Tracey McNee
Tracey is a modern and contemporary art expert with over 25 years of experience. With a BA in History of Art, Tracey began her career at Christie's in New York and then with acclaimed author and photography dealer Peter Hay Halpert. She went on to open a contemporary art gallery in Glasgow in 2001, with a second art gallery following in London in 2003. Tracey now focuses on the international art market by attending art fairs in London, New York, Paris, Hong Kong, Miami and Singapore. Tracey's expertise and extensive knowledge ensure Masterpiece is at the pulse of the international art market. She has an expert eye and is experienced in discovering new artists and building their careers.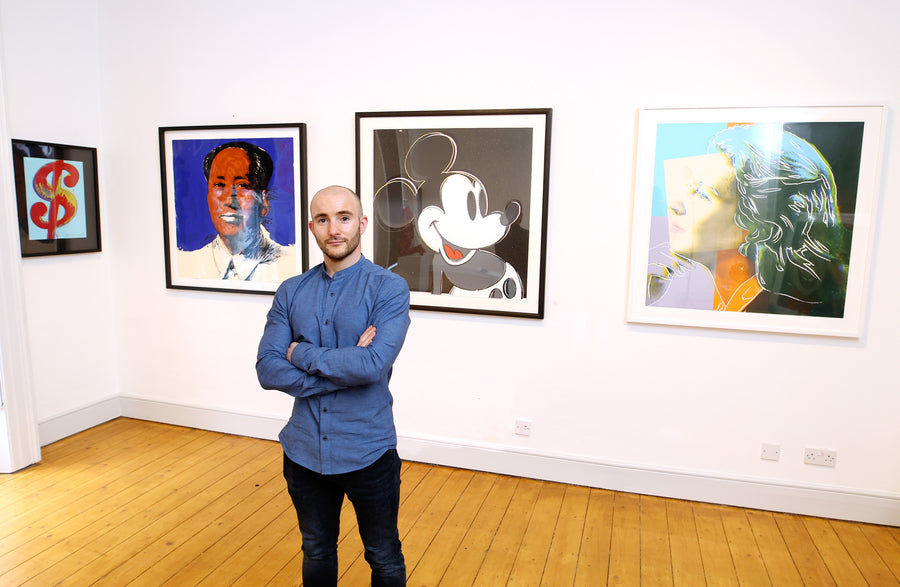 James Gormley
James has ten years of art market experience combined with six years tech experience, having worked for some of the world's leading tech companies, including Meta and Atlassian. James is now a Director of Gormleys, one of Ireland's leading contemporary art galleries, which deals in artworks by blue-chip artists Andy Warhol, Keith Haring, Damien Hirst and Banksy, along with numerous emerging contemporary artists. James' passions lie in utilising technology within the art market and art investment.