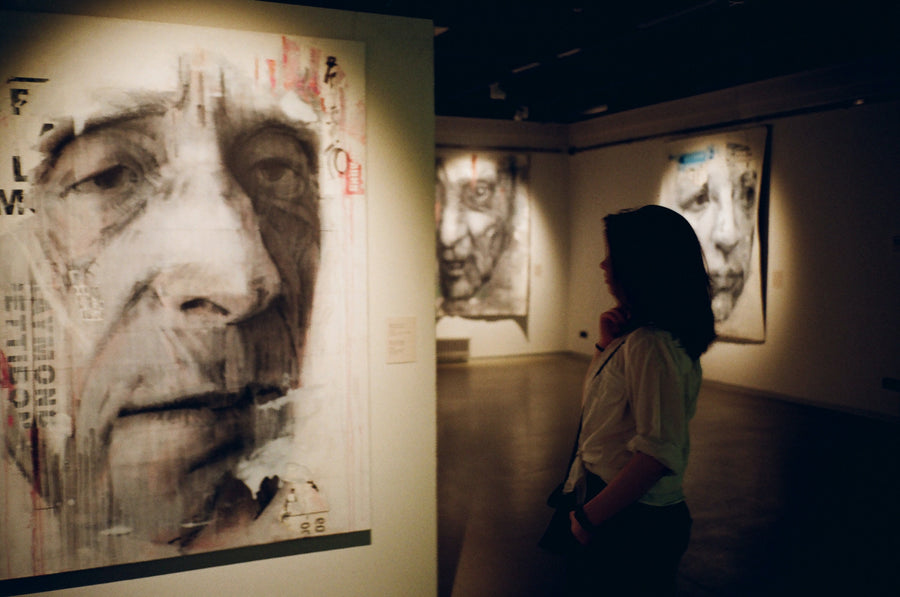 6 Tips for buying your first piece of Contemporary Art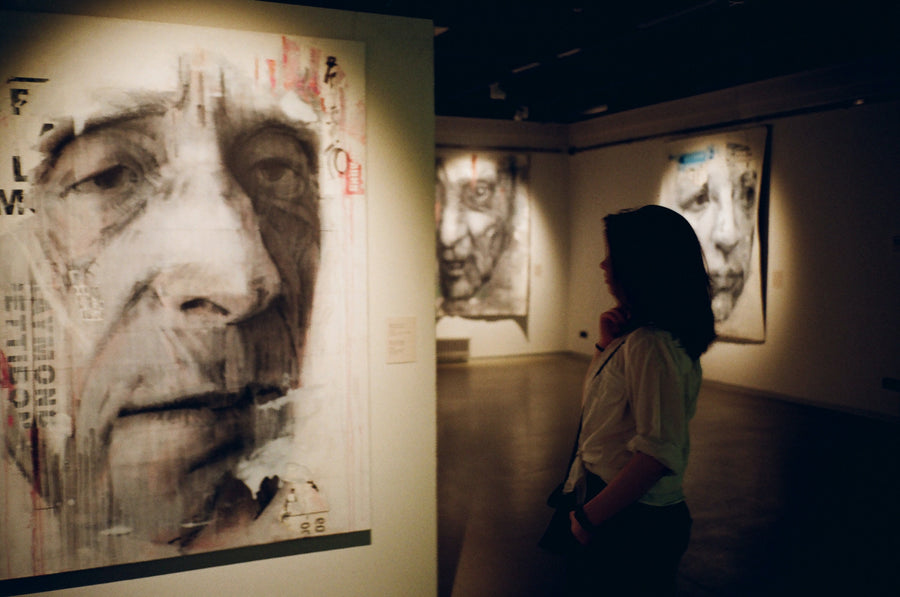 Start small: It's easy to get overwhelmed by the sheer volume of contemporary art available both online and in traditional art galleries, so start small. Begin with a space in mind and use an artwork to create a focal point. Not all contemporary art will work in every room, so choose a piece that will complement your existing decor.
Style and Size: Consider the size, colour, and style of the piece, and think about how it will work in the space you have selected. Determine if you would like an Abstract, Figurative or Landscape artwork. This will help narrow your search. Our advanced search function will help with this, where you can choose by style, subject and colour.
Determine a budget you are comfortable with but don't be afraid to spend a little extra for a piece you truly love and connect with. This is something you will never regret.
Enjoy the Journey: Finding that perfect piece of contemporary art should be an enjoyable experience. Visit art fairs, local galleries and browse online art marketplaces like Masterpiece to create a list of artists you like. The great thing about Masterpiece is that we have a wide selection of work by some of the best contemporary artists worldwide.
Get advice from experts: Here at Masterpiece, we will listen to your needs and give complimentary advice. Many collectors send us images of their space, and we can make recommendations. Please email us at hello@masterpiece.art
Be patient: Don't rush into buying something just because you think it's a good deal. Wait for the right piece to come along, and you'll be more satisfied with your purchase in the long run.