WHY SELL WITH MASTERPIECE.ART
We make it easy to reach 1000's of new collectors from all over the world.
We promote your work internationally through online and physical exhibitions, targeted email campaigns, leading art magazines and articles.
We invest heavily in the latest technology to ensure you get the exposure you deserve. This includes data analytics, advanced search functionality, SEO and digital marketing.
Exhibit at international art fairs. As art lovers, we know there is nothing better than seeing your work in the flesh. Even though we are an online platform, we still attend art fairs worldwide. If our analytics tool shows your work is popular in Singapore or Miami, then we will showcase your work there. 
Your success is our success. With over 30 years of art market experience, we are always on hand to offer advice and guidance. We are most passionate about promoting and building the careers of emerging artists.
Access to public art bodies and corporate collections. We can help get your work included in important public and private art collections. 
Have complete control over your work- it's easy to manage your profile, and you decide which artworks you show.
Exhibit alongside some of the world's best-known artists, including Andy Warhol, Banksy, Damien Hirst and Keith Haring.
APPLY NOW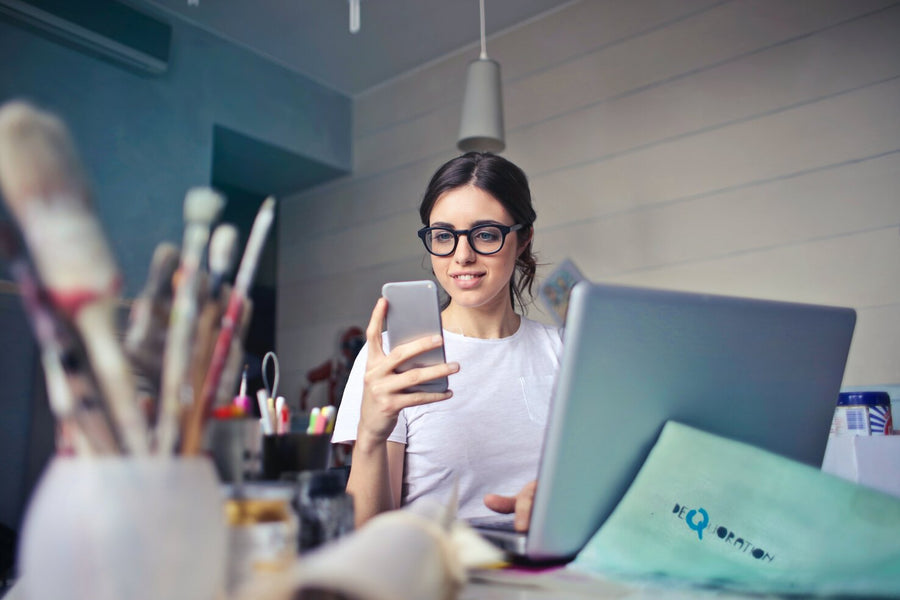 SUBMIT YOUR PORTFOLIO & CV
Fill out the short application using the link above. Please include your website, CV/ Bio and images of your work. Our curators will review your application within one week.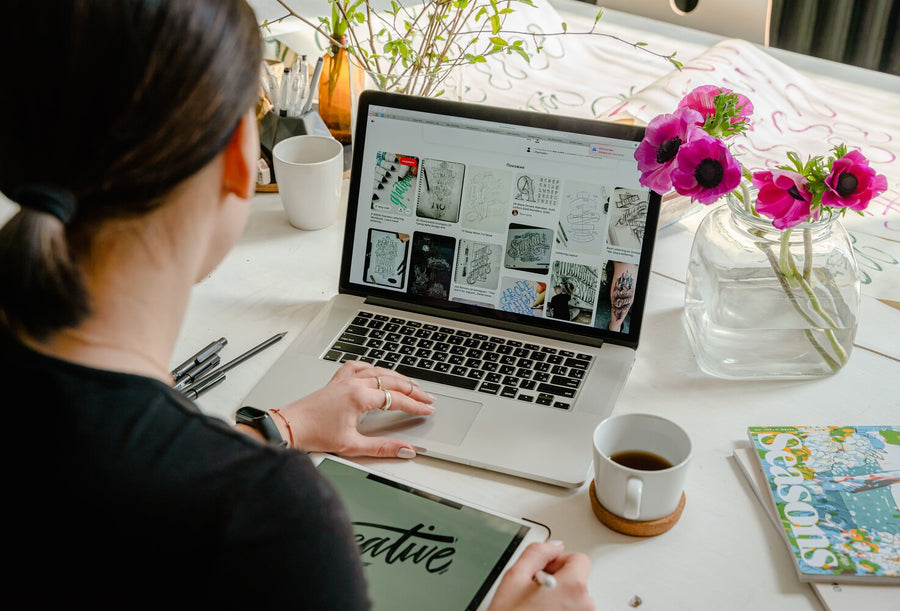 SET UP & DEVELOP YOUR PROFILE
Once successful, you will be emailed access to your personal profile, where you can upload artworks, your bio and studio images. It is easy to manage but we are always on hand if you need any assistance.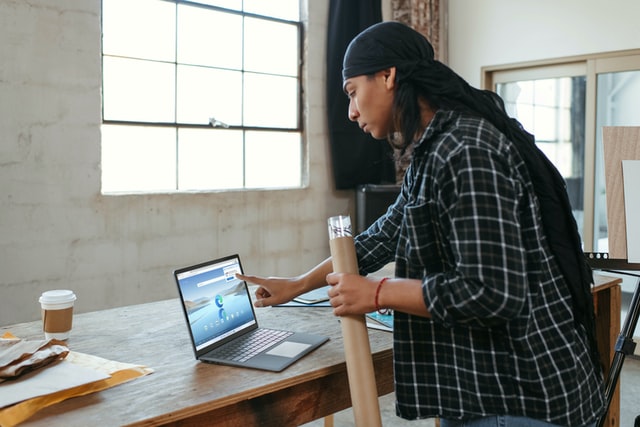 SELL & SHIP YOUR WORK
Now the fun part. Once you start selling your work, our artist liaison team will work closely with you to help you ship your work. Once packaged, we will organise a courier to collect the work from you to begin its journey to its new home.