BACK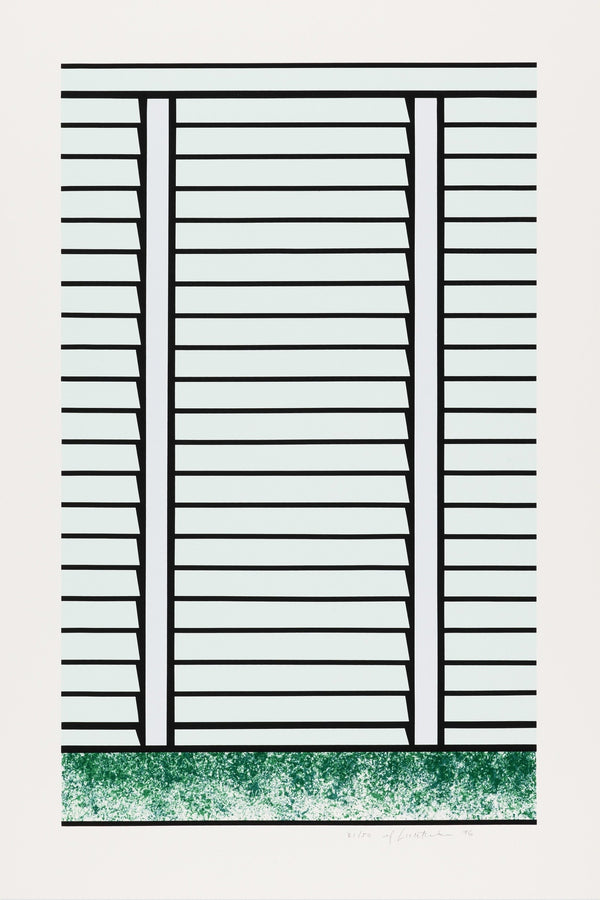 Uh oh!
Something went wrong. Click 'Reload' to try again or contact us for help.
Choose a room
Choose a wall colour
Add to wishlist
Artwork Details
Lithograph and Screenprint on Lanaquarelle Watercolor Paper. 
Signed and Numbered.
Artist Bio
Roy Lichtenstein (1923-1997) was one of the most influential and innovative artists of the second half of the 20th century. During the 1960s, along with Andy Warhol, Jasper Johns, and James Rosenquist among others, he became a leading figure in the new Pop Art movement. His first paintings were based on imagery lifted from comic strips and advertisements. These paintings reinvigorated the American art scene and altered the history of modern art. Lichtenstein's success was matched by his focus and energy, and after his initial triumph in the early 1960s, he went on to create an oeuvre of more than...
Read more
Specification
Category |

print

Signed | Yes
Year | 1996
Medium |

silkscreen

Substrate |

paper

Edition |

Edition of 50

Framed | Yes
Ready to hang | Yes
Package | Ships flat
Need help?