BACK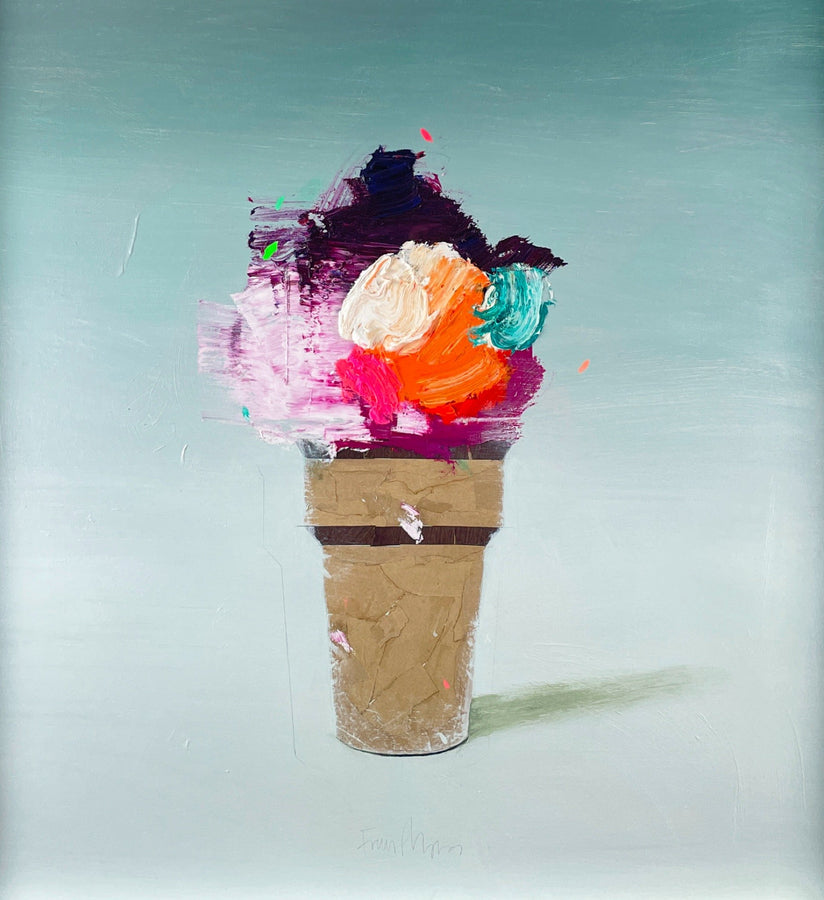 Uh oh!
Something went wrong. Click 'Reload' to try again or contact us for help.
Choose a room
Choose a wall colour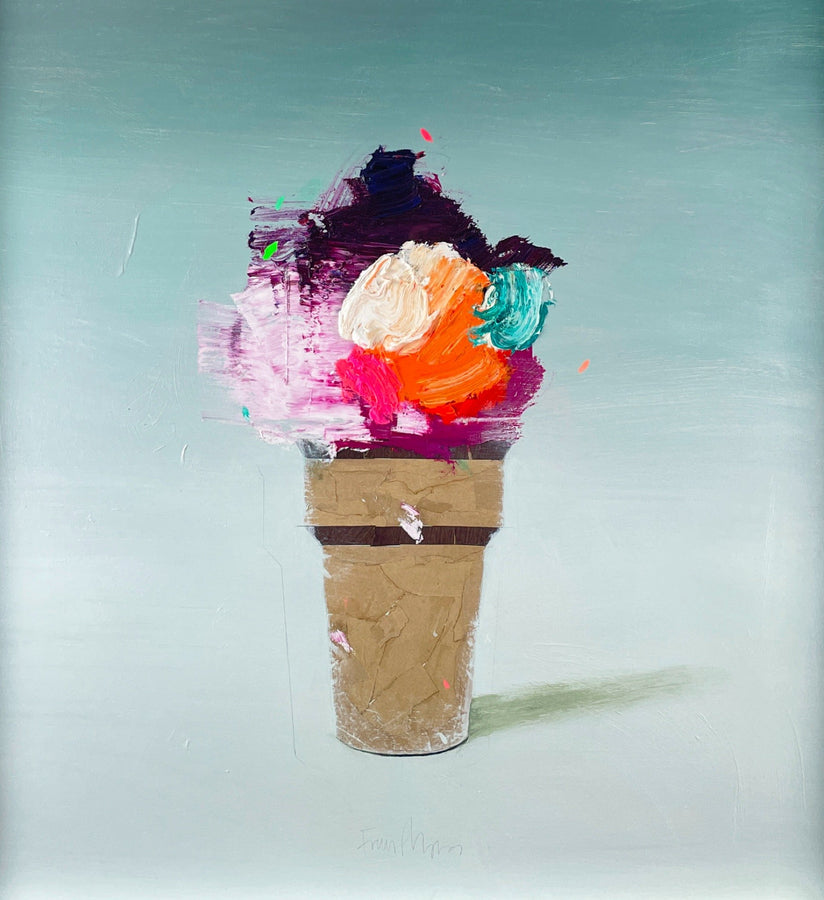 Add to wishlist
Specification
Category |

painting

Signed | Yes
Year | 2022
Medium |

oil

Substrate |

canvas

Framed | Yes
Ready to hang | Yes
Package | Ships flat
Artist Bio
Born in Huelva in the south of Spain in 1979, Fran Mora studied at the School of Fine Arts in Seville where he specialized in painting. This current body of work called 'Domestic Nature' finds beauty in the everyday objects around us that we take for granted. A bowl of fruit is transformed into its simplest form allowing us to create our own narrative. Using traditional methods he layers gesso and oils onto linen, sometimes using paper and textiles to create texture. By using bright, almost neon colours, Mora brings these very traditional methods right back to the 21st Century....
Read more