BACK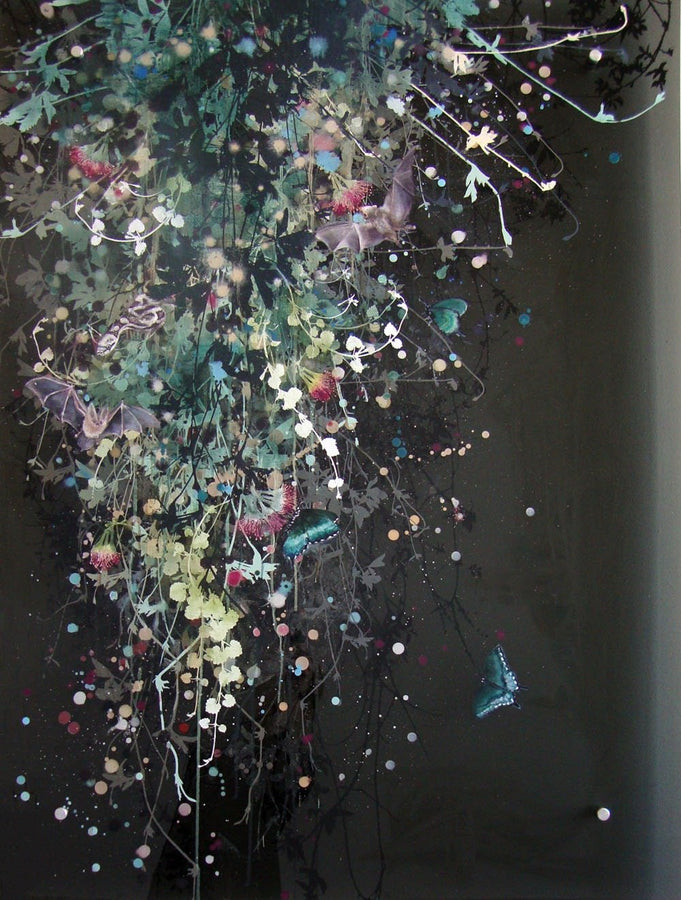 Uh oh!
Something went wrong. Click 'Reload' to try again or contact us for help.
Choose a room
Choose a wall colour
Artist Bio
Cara Enteles is best known for her nature, landscape paintings on Aluminum and plexiglas panels. She has developed a unique technique that combines silkscreen printing and oil painting on theses industrial substrates. The choice of these surfaces is deliberate. The aluminum reflective ground, changes with the light, mimicking the natural world. The acrylic is built up in transparent layers painting on multiple sides to create great depth. "I am influenced by Turner and the Hudson River school, looking for a modern way to create depth and light in landscape. Working on these surfaces lets the substrate become a more active...
Read more
Specification
Category |

painting

Signed | Yes
Year | 2020
Medium |

oil, mixed media

Substrate |

metal

Ready to hang | Yes
Package | Ships flat
Need help?