BACK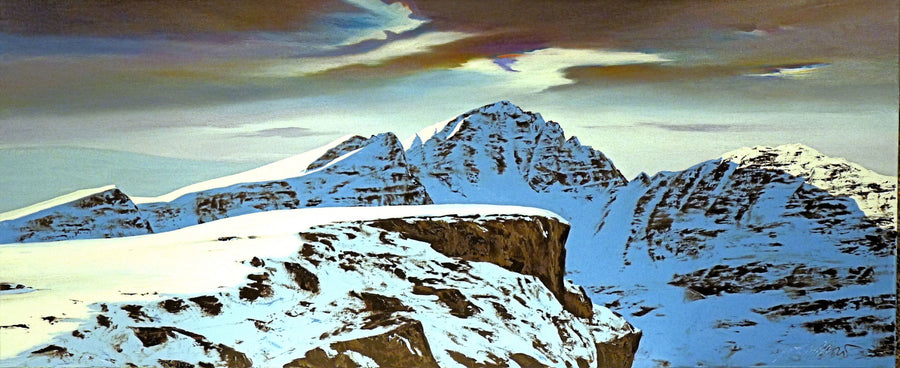 Uh oh!
Something went wrong. Click 'Reload' to try again or contact us for help.
Choose a room
Choose a wall colour
Artist Bio
Peter Goodfellow is a renowned contemporary artist known for his captivating and thought-provoking artworks. Born with a creative spirit, Goodfellow has spent his life exploring the boundless possibilities of artistic expression. His work spans various mediums, from painting and sculpture to mixed-media installations, showcasing his versatility and artistic prowess. Buy Peter Goodfellow's artwork today.  
Read more
Specification
Category |

painting

Signed | Yes
Year | 2021
Medium |

oil

Substrate |

canvas

Ready to hang | Yes
Package | Ships flat
Need help?