BACK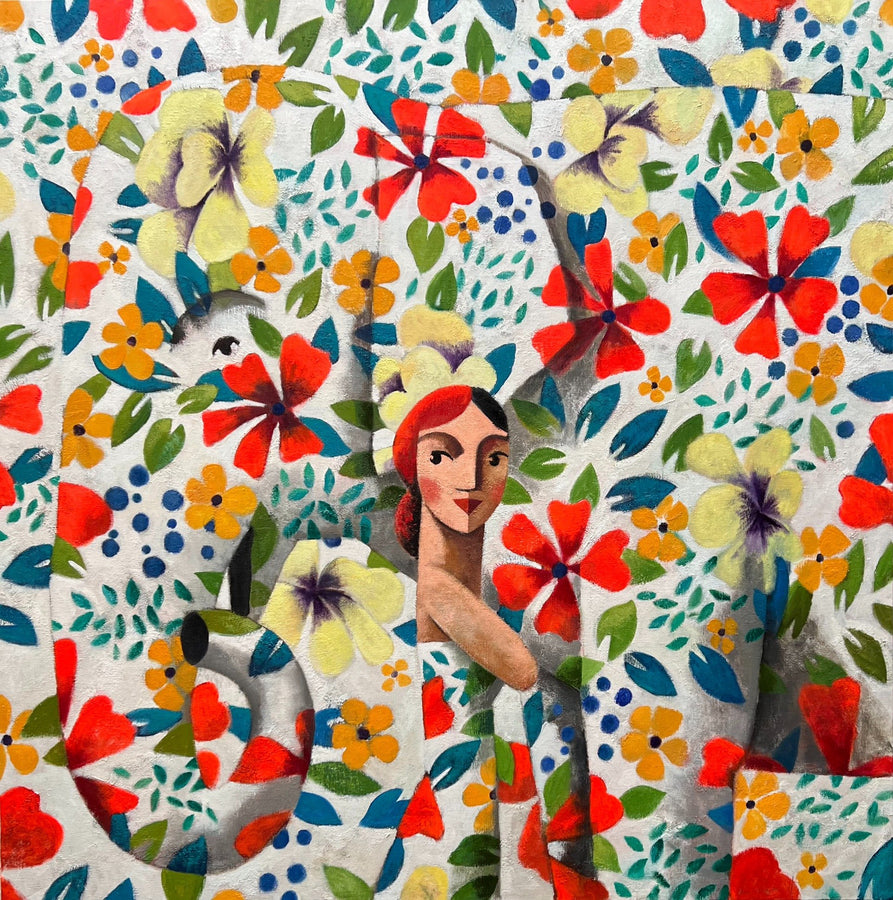 Uh oh!
Something went wrong. Click 'Reload' to try again or contact us for help.
Choose a room
Choose a wall colour
Add to wishlist
Specification
Category |

painting

Signed | Yes
Year | 2023
Medium |

oil

Substrate |

canvas

Ready to hang | Yes
Package | Ships flat
Artist Bio
Didier Lourenço was born in 1968 in Premià de Mar, Barcelona. At the age of 19 he began working in the lithography atelier of his father, where he learned the trade of lithography. In 1988 Didier made a corner of the atelier his place for painting on canvas and paper. He shared his time between painting and printing lithographs for himself and professional artists. The atelier would prove to be his best classroom, a place where Didier would build his education in the world of painting. That year he presented his first individual show and also edited his first collection of...
Read more